Parish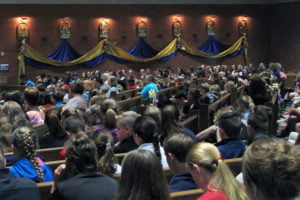 Regular mass times are Weekdays at 8:00 am (Wednesdays 8:30 am); Saturday nights at 5:00 pm; Sundays at 8:00 am, 9:30 am, and 11:00 am.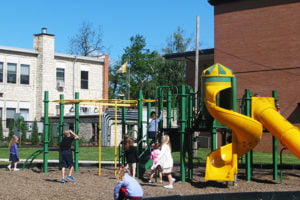 View all events for the upcoming week. Also included in the Weekly Update are important all school notes and announcements. Get all of the important St. Peter information right here, and check back often as it is updated each week.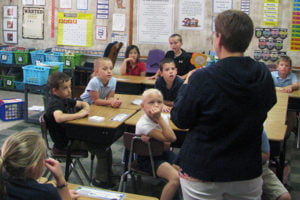 View important dates including first day of school, days off, and special events. Bus service will be available.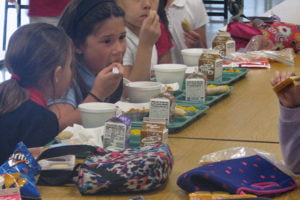 View the school lunch menu for the entire month. The lunch menu for each month will be posted here. School lunches are healthy and peanut free.